CRYSTAL MUSE COLLECTION- Men and Mini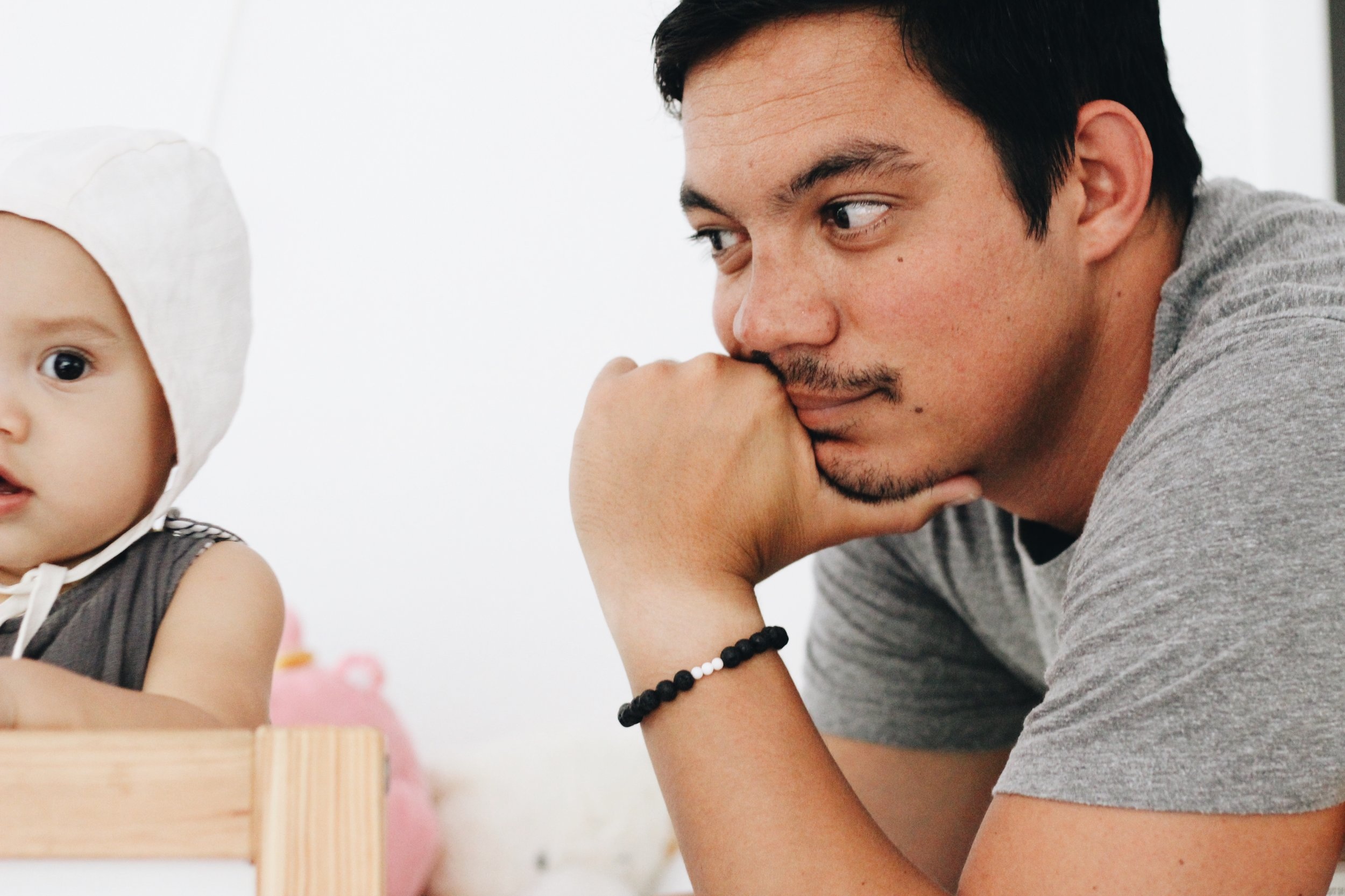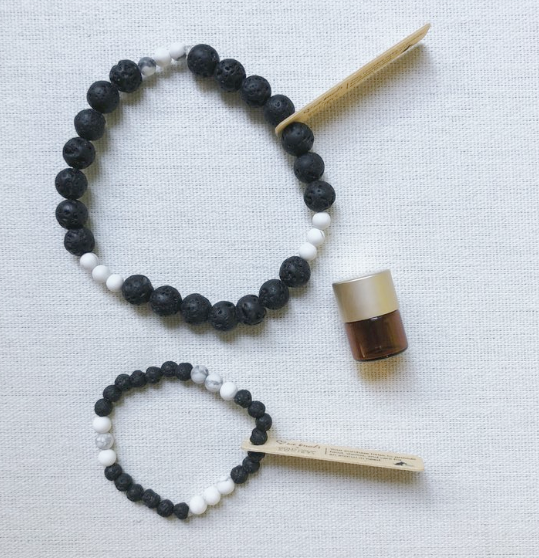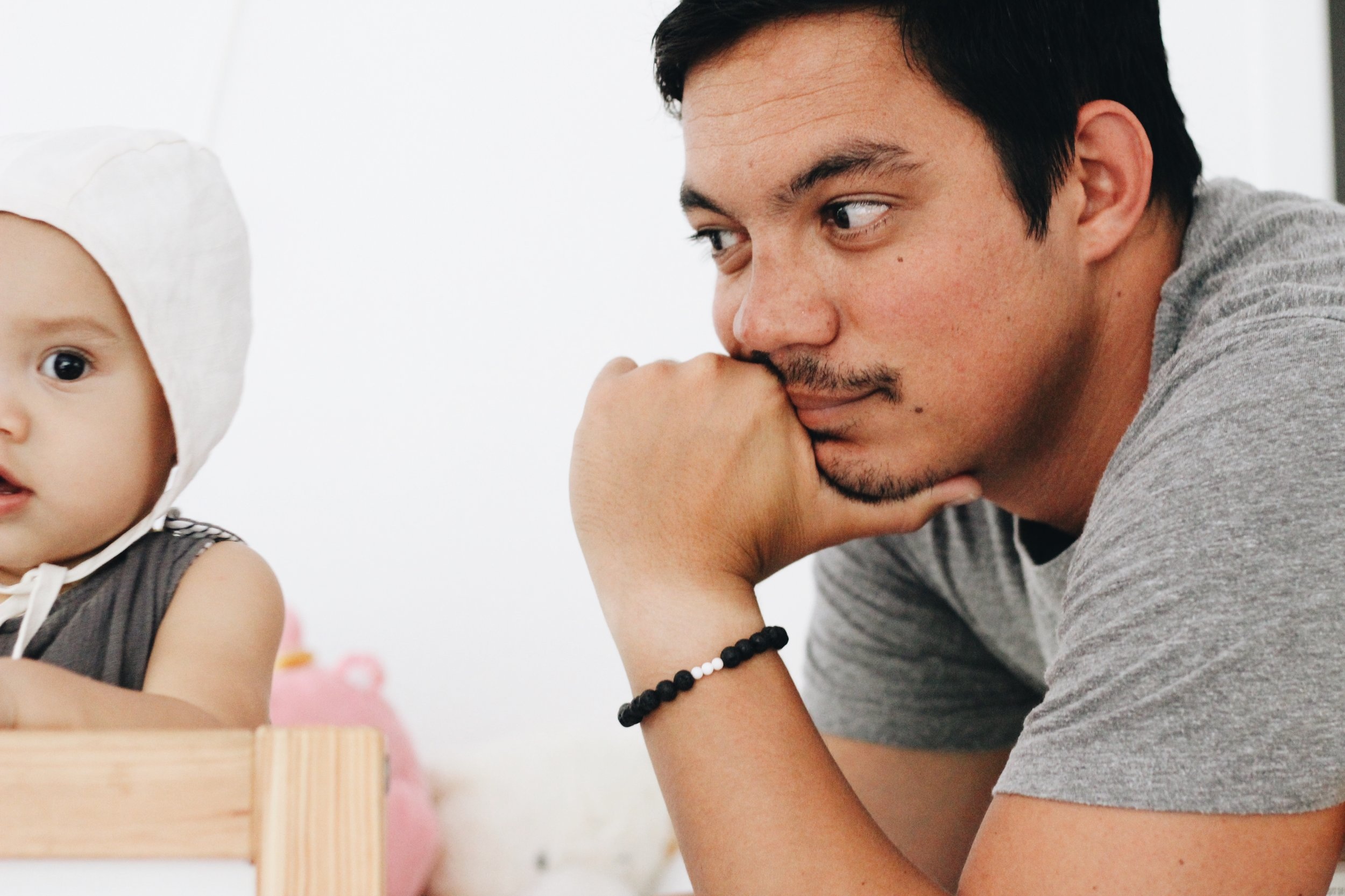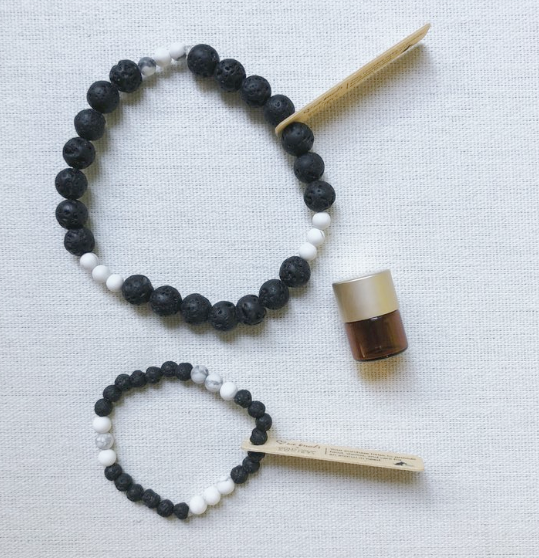 CRYSTAL MUSE COLLECTION- Men and Mini
Aromatherapy oils can affect your mood, hormones, and memory.
Apply your oil of choice to the palm of your hand then roll the lava beads into it, the pores will hold the essential oil and diffuse for a few hours up to a day. Apply more as often as you like and feel free to switch it up! I personally like to use dōTERRA Balance or Citrus Bliss :)
We created a Men's bracelet so that the entire family could match and if an essential oil loving Man wanted to wear a diffuser bracelet, well here's one that can match any Man's style!
*comes in matching Mini style that can be worn on boy's or girl's age 3+
CRYSTAL MUSE COLLECTION